Every Monday, I share books I have recently read. I also participate in It's Monday! What Are You Reading?, a community of bloggers who link up to share what they are reading. To find out what other bloggers are reading, check out the host blogs,
Teach Mentor Texts
and
Unleashing Readers
, or follow on Twitter at #imwayr.
Recent Reads
It's Not Little Red Riding Hood by Josh Funk and illustrated by Edwardian Taylor
The third book in the It's Not a Fairy Tale series is as amusing as the previous two. The narrator provides instructions as to how the story should go, but what results is a mixed-up version of the fairy tale with a very "sweet" ending. I have many students who have been eagerly anticipating this book, so I am looking forward to sharing it with them. Thanks to the illustrator, Edwardian Taylor, for a review copy. The book publishes in October.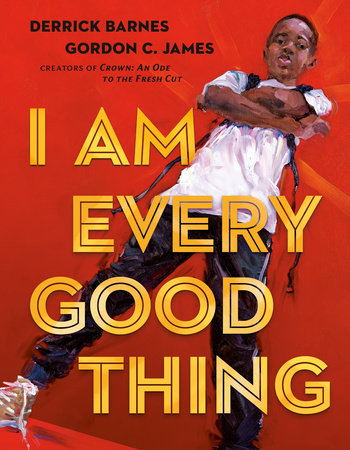 I Am Every Good Thing by Derrick Barnes and illustrated by Gordon C. James
This is a poetic and empowering book that celebrates all the wonderful aspects of being a Black boy. The confidence of the narrator shines through each page of this book while the ending wraps up the powerful message about self-worth.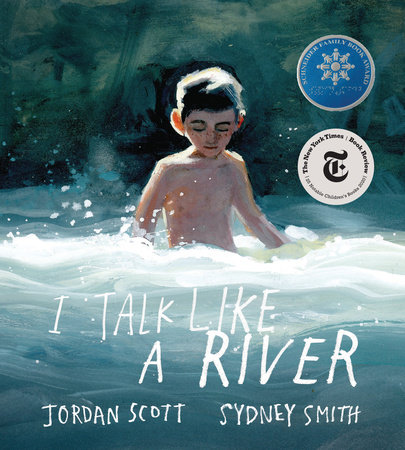 I Talk Like a River by Jordan Scott and illustrated by Sydney Smith
Based on his own experiences, the author has written a beautifully moving book about what it feels like to be someone who stutters. The boy narrating this story describes his feelings of being different and tells how his father helped him to understand his stutter in a new way. Both the lyrical text and illustrations are lovely.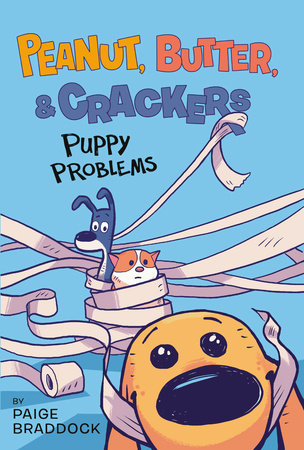 Puppy Problems (Peanut, Butter, & Crackers Book 1) by Paige Braddock
A dog and a cat are quite content with their lives until their human brings home a new puppy. This is a funny and sweet graphic novel that will amuse early readers, especially those who enjoy reading about pets. I hope it's not too long before the second book is published because I know kids will be asking for it. Thanks to the publisher for a review copy.
All Thirteen: The Incredible Cave Rescue of the Thai Boys' Soccer Team by Christina Soontornvat
The rescue of the Thai Boys' soccer team is a fascinating story. The book tells of the amazing collaboration and dedication that made it possible. Even though I remembering watching the story on the news and was aware of the outcome, I found the details of this heroic effort gripping. There is lots of insight into the culture of Thailand, too. Thanks to Candlewick for providing my book review group, #BookExcursion, with a review copy. The book publishes in October.