It's Monday! What Are You Reading? is a community of bloggers who link up to share what they are reading. To find out what other bloggers are reading, check out the host blogs:
Teach Mentor Texts
and
Unleashing Readers
. You can also follow on Twitter at #imwayr.
Recent Reads...
Polar Bear Island by Lindsay Bonilla
Polar Bear Island is only for polar bears and that is just the way the mayor likes it. When an adventurous and creative penguin arrives, the mayor realizes the benefits of being inclusive and welcomes others to the island.
Max and the Midknights by Lincoln Peirce
This is a book to hand fans of
Big Nate
and illustrated chapter books, such as
Diary of a Wimpy Kid.
There's adventure, humor, and a message about achieving one's dreams. It's very entertaining. Read more of my thoughts
here
.
Two Books to Look for in 2019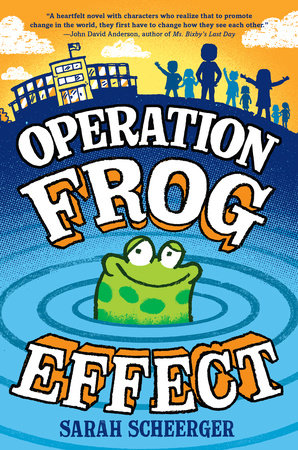 Operation Frog Effect by Sarah Scheerger
Eight fifth-graders learn their voices have power and make change in their lives and the community. The story is told through various formats including letters, journal entries, poems, and comics. This book has both interesting characters and a meaningful message. Thanks to the publisher, Random House, for an advance reader's copy of the book. It publishes in February.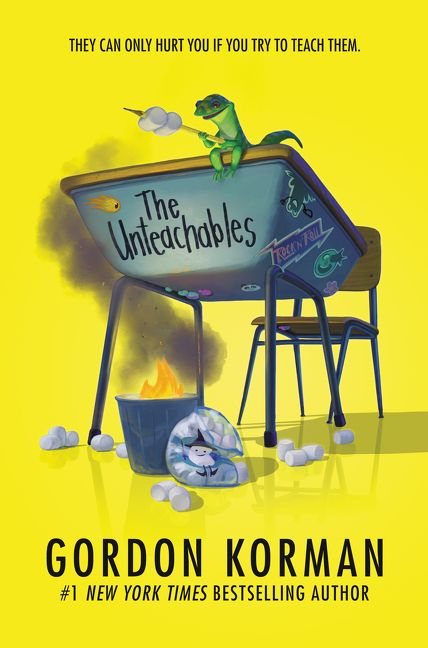 The Unteachables by Gordon Korman
The students of Room 117 are the "unteachables," the students who every teacher has given up on. Mr. Kermit has been assigned as their teacher because the superintendent of schools wants to drive him out before he can earn early retirement. Although Mr. Kermit was once a fabulous teacher, he is now simply counting down the days to retirement. Both the students and Mr. Kermit try to remain unengaged in any teaching or learning, but they all begin to realize that they are more capable than they ever imagined. It's both a funny and endearing story. Thanks to the publisher, Harper Collins, I received an advance reader's copy at the National Council of Teachers of English Annual Convention.