It's Monday! What Are You Reading? is a community of bloggers who link up to share what they are reading. To find out what other bloggers are reading, check out the host blogs: Teach Mentor Texts

and Unleashing Readers. You can also follow on Twitter at #imwayr.
Goodbye Brings Hello by Dianne White
This book celebrates the changes and milestones of growing up. As something ends for the children throughout the book, something new begins. There is an encouraging message to embrace all the new and different opportunities that life brings. I thank Unleashing Readers and the publisher for the giveaway opportunity through which I won a copy of this book.
Mr. Monkey Bakes a Cake by Jeff Mack
Mr Monkey bakes a cake, but because he has eaten too many bananas while doing so, he decides to bring it to a cake contest. There are lots of funny near-mishaps along the way and an encounter with an unfriendly gorilla. Readers will root for Mr. Monkey as he tries to get his cake to its destination in one piece. I am always on the lookout for beginning reader series that will amuse my students as the Mo Willems's Elephant and Piggie Books do. I think the Mr. Monkey series will be enjoyed just as much. This book has short, repetitive text, charming characters, and lots of humor.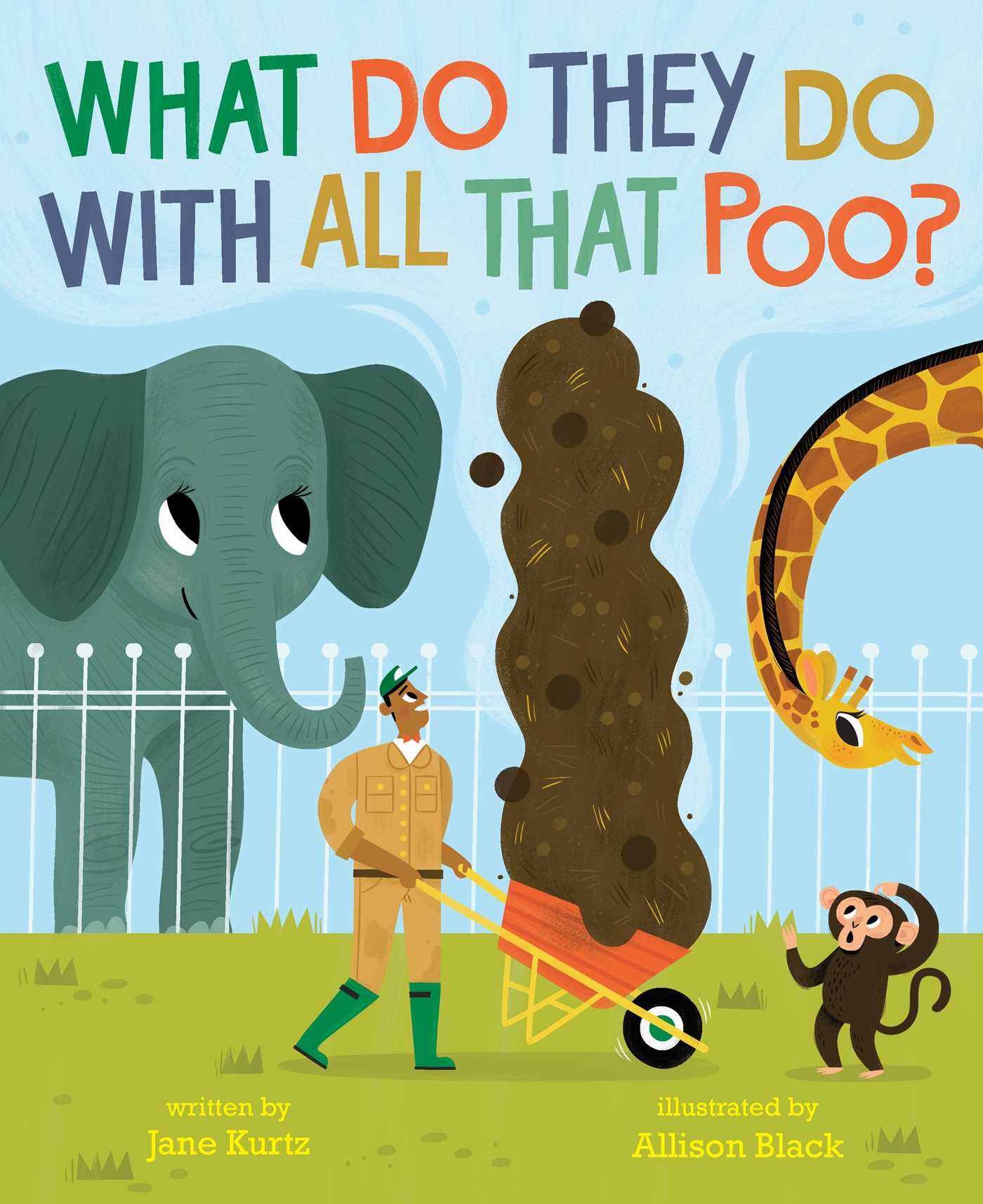 What Do They Do with All That Poo? by Jane Kurtz
There are more facts about zoo animals' poo in this book than you ever wanted to know! Students are going to be fascinated with the information they'll learn from the book. It features different zoo animals, telling interesting facts about their poop. It also gives information about what zoos do with the immense amount of animal waste that piles up at the zoo. When I bring this book to school in the fall, I imagine that it is not going to stay on the shelf very long. This is another book I was lucky to win a copy of, thanks to Word Spelunking and the publisher.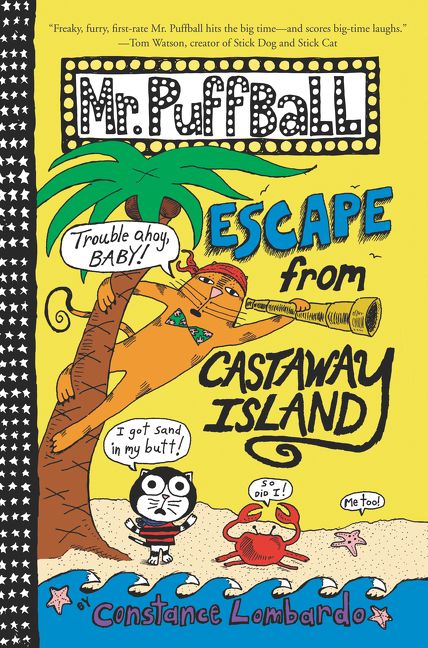 Escape From Castaway Island (Mr. Puffball #3) by Constance Lombardo
Mr. Puffball desires fame and fortune, but he knows his friends are what matter the most. In the third book in this series, Mr. Puffball is starring in a reality show, Celebrity Castaway Island, along with his feline friends, some who seem more like frenemies. As Mr. Puffball tries not to get voted off the island there is lots of adventure, mishaps, and humor. This is a series I'll recommend to readers who enjoy illustrated novels and fun stories that make them laugh. Thanks to the author, Constance Lombardo, for sending my book review group, #BookExcursion, a copy of the book to review.
The Red Bandana (Young Readers Adaptation) by Tom Rinaldi
This true story tells about Welles Crowther, a hero of September 11, 2001. Like any account of 9/11 this is a heart-wrenching story, but it is also inspiring and hopeful. The book portrays the self-sacrifice and courage that Welles exhibited that day and offers a reminder that heroes live among us. This is an informative account of 9/11, which will give young readers insight into what occurred, but it will also be useful to spark discussions about the fact that we can make choices to help others and make this world be a better place.