Every Monday, I share books I have recently read. I also participate in It's Monday! What Are You Reading?, a community of bloggers who link up to share what they are reading. To find out what other bloggers are reading, check out the host blogs,
Teach Mentor Texts
and
Unleashing Readers
, or follow on Twitter at #imwayr.
Recent Reads...
Areli is a Dreamer: A True Story by Areli Morales, A DACA Recipient by Areli Morales and illustrated by Luisa Uribe
Areli Morales shares her story of immigration in this moving and beautiful book. It's a must-have for classrooms. Gorgeous illustrations, too.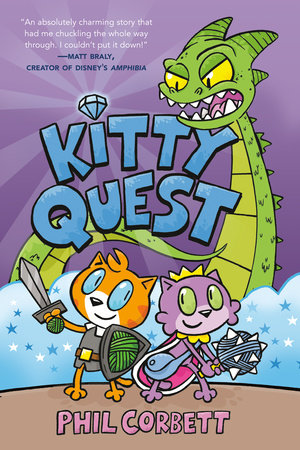 Kitty Quest by Phil Corbett
Two felines have decided to become monster hunters although they don't have any experience. They may not be experts, but they still save the day. This is a graphic novel that will appeal to those readers who enjoy adventure and humor.
Luna Howls at the Moon by Kristen O'Donnell Tubb
This is a sweet story about a therapy dog and the kids who are part of a support group to help them manage their emotions. There is adventure, but also an important message about appreciating differences. Luna's story shows that every day friendship can make someone (or some dog) a hero.
Rez Dogs by Joseph Bruchac
Rez Dogs is about the experience of living through the pandemic and gives insight into the history of indigenous Americans. It's a poignant and important middle grade novel written in verse.
Luck of the Titanic by Stacey Lee
Valora wants to go to America even though she knows Chinese people aren't allowed, so she stows away on the Titanic. Stacey Lee writes amazing historical fiction and I definitely have more insight into this historical event after reading the book.
Summer Reading Recommendation
Falling by T.J. Newman
This is a book with lots of action, tension, and suspense about a pilot whose family is being held hostage until he crashes the plane he's flying. It's not my typical type of read, but I found it engaging. The author's story as to how the book came about is interesting. She's a flight attendant who wrote much of the book while on red-eye shifts and had forty-one rejections before the book was sold.