Every Monday, I share books I have recently read. I also participate in It's Monday! What Are You Reading?, a community of bloggers who link up to share what they are reading. To find out what other bloggers are reading, check out the host blogs,
Teach Mentor Texts
and
Unleashing Readers
, or follow on Twitter at #imwayr.
Recent Reads...
Daisy by Jessixa Bagley
Daisy was named after her mother's favorite flower, but when she's around her teasing classmates she doesn't feel she lives up to her name. Because she is always looking down, she finds discarded treasures and takes joy in their hidden beauty. Daisy also discovers that she is not the only one who enjoys these treasures. This is a sweet story about feeling different and wanting to fit in and friendship.
Sunny-Side Up by Jacky Davis and illustrated by Fiona Woodcock
The child in this story is disappointed to learn there is a storm and she can't go outside to play. With encouragement from her dad, she finds ways to make the best of the day inside. The child's emotions in this story will be relatable to those who have had a day that's gone different than planned.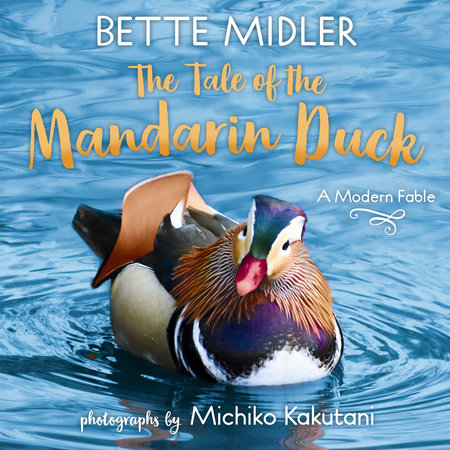 The Tale of the Mandarin Duck: A Modern Fable by Better Midler with photographs by Michiko Kakutani and illustrated by Joana Avillez
Based on a true story, this book tells about a Mandarin Duck who turned up in New York City. The duck melted people's hearts and got them to put their phones away for a bit. It's a meaningful story and the photographs are gorgeous.
Switched by Bruce Hale
Sixth-grader Parker and his goldendoodle, Boof, wake up one morning in each other's bodies. I know many students who enjoy stories about dogs and this one will definitely delight them. Very humorous. Thanks to the publisher for sharing an advanced reader's copy with my book review group. The book publishes next month.