Every Monday, I share books I have recently read. I also participate in It's Monday! What Are You Reading?, a community of bloggers who link up to share what they are reading. To find out what other bloggers are reading, check out the host blogs, Teach Mentor Texts and Unleashing Readers, or follow on Twitter at #imwayr.
Recent Reads...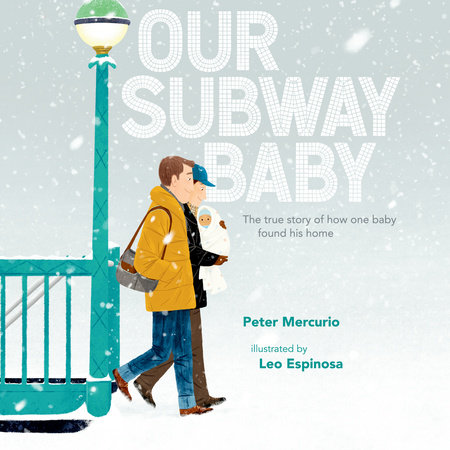 Our Subway Baby by Peter Mercurio and illustrated by Leo Espinosa
This book could not be any sweeter. It's the true story of how a family was brought together because of a subway and love. Very poignant. Thanks to the publisher for a review copy.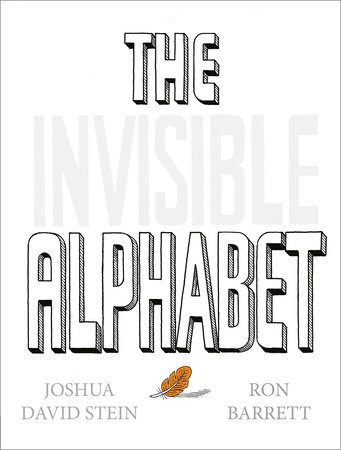 The Invisible Alphabet by Joshua David Stein and illustrated by Ron Barrett
The words connected to each letter, in this very interesting alphabet book, are all things that are invisible to the eye. The illustrations depicting each invisible thing are clever and often amusing. Thanks to Penguin for providing my book review group, #BookExcursion, with a review copy.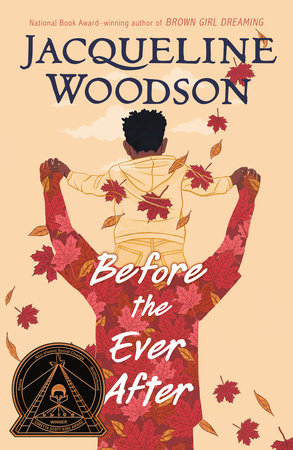 Before the Ever After by Jacqueline Woodson
ZJ is trying to understand the changes that are happening in his life - not only has his father stopped playing professional football, but he is also forgetting things and experiencing mood swings and terrible headaches. This is a heart-breaking book about the impact of brain trauma and how a family copes with the devastating effects of this. Told in verse, it's a beautifully written story.
Twins by Varian Johnson and illustrated by Shannon Wright
Sisters, Maureen and Francine, are navigating the challenges of sixth grade and growing up as identical twins. School and home life becomes even more complicated when they both decide to run for class president. Students who enjoy graphic novels that explore friendship and the ups and downs of being a kid will want to read this one. The book publishes in October, but it's currently available through Scholastic Book Clubs.
A Grown-Up Reading Recommendation
Good Morning, Monster: A Therapist Shares Five Heroic Stories of Emotional Recovery by Catherine Gildiner
A psychologist shares the stories of five of her patients, all facing challenges due to previous trauma in their lives. The stories are heart-wrenching, but also compelling as they show the resiliency of the human spirit. There is also insight into the therapeutic process and the ways in which healing can happen. Hard to read, at times, but moving. Thanks to the publisher and NetGalley, I read an advanced digital copy of the book. The book publishes in the U.S. next week.