Every Monday, I share books I have recently read. I also participate in It's Monday! What Are You Reading?, a community of bloggers who link up to share what they are reading. To find out what other bloggers are reading, check out the host blogs, Teach Mentor Texts and Unleashing Readers, or follow on Twitter at #imwayr.


Recent Reads...
The Best Kind of Bear by Greg Gormley
Bear does not know what type of bear he is, so he travels west, north, south, and east in search of a bear who is similar to himself. Bear is not exactly like any of the bears he meets on his journey and he begins to worry that he is simply ordinary and uninteresting until his new friend, Nelly, helps him realize the kind of bear he is and just how special that is. This is a sweet story, but also one that explores identity and belonging.
Just Like Me by Vanessa Brantley-Newton
This is a beautiful collection of poems written in voices of different girls who have their own unique perspectives on friendship, family, and life. The poems celebrate the many ways there are to be and the ways we can lift each other up. The poems are simple and lovely and the illustrations are bright and joyful. Thanks to Random House for a review copy. The book publishes in January.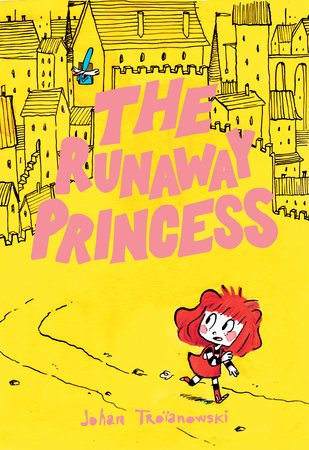 The Runaway Princess by Johan Troïanowski
This graphic novel is a lot of fun. A princess runs away, sometimes on purpose and sometimes accidentally. Her journeys bring lots of adventures and she meets friends, as well as some interesting characters including mermaids and pirates. Sprinkled throughout the book, there are some puzzles and mazes that invite the reader into the story. The book publishes in January.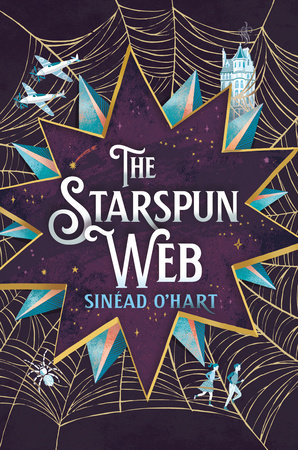 The Starspun Web by Sinéad O'Hart
Tess has grown up at Ackerbee's Home for Lost and Foundlings since she was left there as a baby and she is quite happy with her living arrangements. When a strange man shows up, claiming that he is a distant relative, Tess is reluctant to go with him, but hopes that he might have answers to her questions about who she is and where she came from. She moves into Roedeer Lodge and discovers that a strange device she was left with as a baby is a portal to an alternate world. As she tries to unravel the mystery, she finds herself at the center of a dangerous scheme. This is an engaging and mysterious story about a brave heroine that intertwines science, history, and friendship.