Every Monday, I share books I have recently read. I also participate in It's Monday! What Are You Reading?, a community of bloggers who link up to share what they are reading. To find out what other bloggers are reading, check out the host blogs,
Teach Mentor Texts
and
Unleashing Readers
, or follow on Twitter at #imwayr.
Recent Reads...
Abuela's Super Capa by Ana Siqueira and illustrated by Elisa Chavarri
Luis loves to spend Saturdays with his abuela, acting as superheroes, until the day she gets ill. As he learns how to cope with the situation, he also realizes there is another superhero in his family. This is a lovely story about family, acceptance, and dealing with change.
Go, Sled! Go! by James Yang
A child's sled ride turns into an exciting adventure. The story is told with minimal text and fun illustrations that show the action that leads to more and more passengers going along for the ride. An amusing read.
Millo's Mind: The Story of Maryam Faruqi, Trailblazer for Women's Education by Reem Faruqi and illustrated by Hoda Hadadi
This picture book biography is based on the story of the author's grandmother, Maryam Faruqi, who fought for her own education and later in life helped to further the education of many young girls in Pakistan. A beautifully written story about the importance of education, perseverance, and empowerment.
Squished by Megan Wagner Lloyd and illustrated by Michelle Mee Nutter
The creators of Allergic are back with another fantastic graphic novel. This is a fun and heart-warming story of navigating life as a member of a big family. Avery is one of six siblings and, although she loves them very much, she also desperately wants a space of her own. Fans of realistic graphic novels will love this one. Thanks to the publisher, Scholastic, for sharing an advance reader's copy with my book review group, #BookExcursion. The book publishes in March.
Adult Reading Recommendation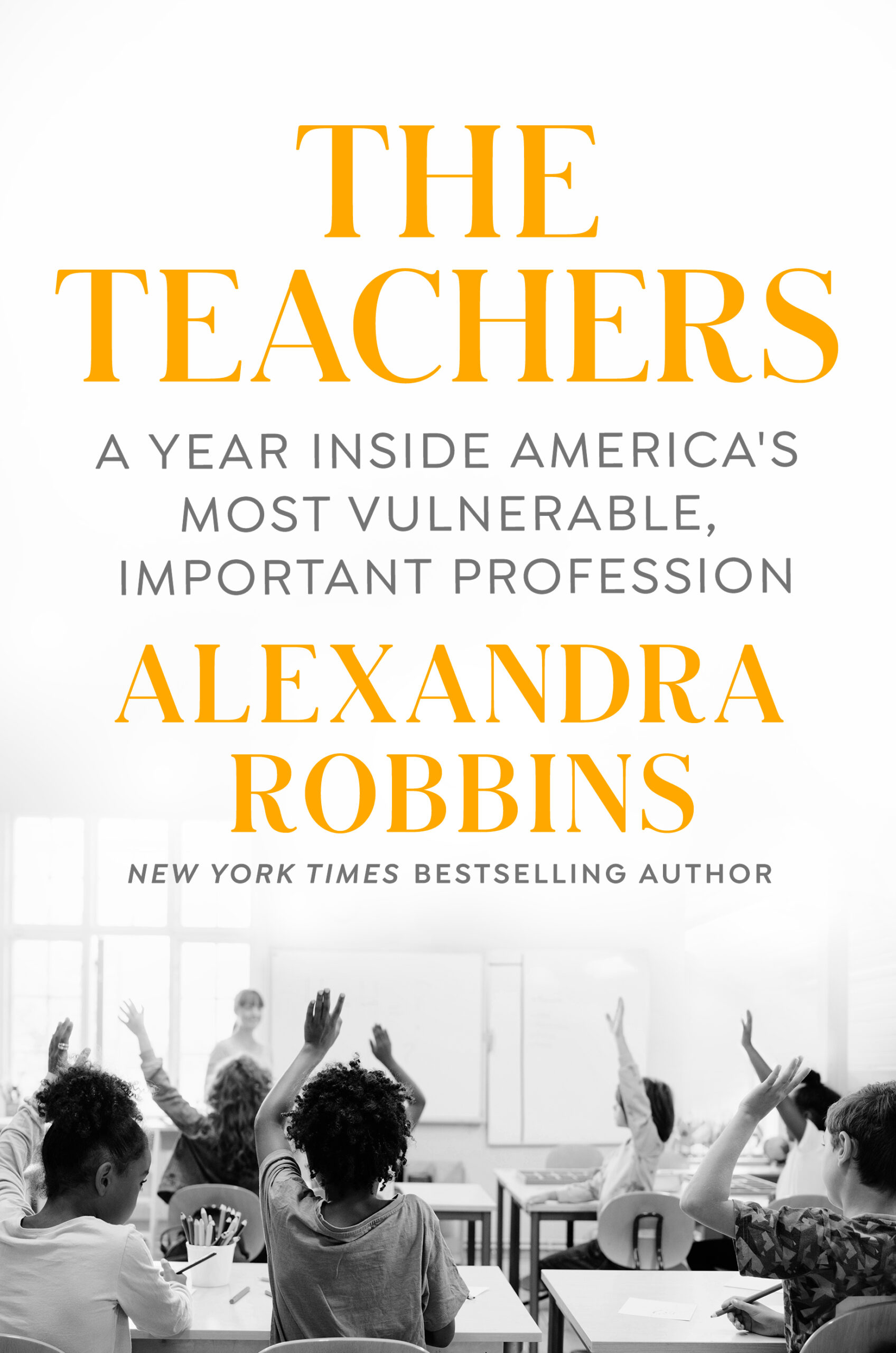 The Teachers: A Year Inside America's Most Vulnerable, Important Profession by Alexandra Robbins
The author reports on the lives of three teachers as she follows them for a year in their classrooms. Each teacher is from a different part of the U.S. and navigating their own challenges as an educator. Educators will relate to much of what is written about in these teachers' stories and those outside education will gain insight into the profession. This exploration of what it's like to be a teacher today is powerful and should be read widely. Thanks to NetGalley for a review copy. The book publishes in March.