Every Monday, I share books I have recently read. I also participate in It's Monday! What Are You Reading?, a community of bloggers who link up to share what they are reading. To find out what other bloggers are reading, check out the host blogs,
Teach Mentor Texts
and
Unleashing Readers
, or follow on Twitter at #imwayr.
Recent Reads...
Group Hug by Jean Reidy and illustrated by Joey Chou
A slug, in need of a hug, gives one to a bug and gradually more and more animals join in a group hug. This is a warm and endearing story about kindness.
Millions of Maxes by Meg Wolitzer and illustrated by Micah Player
Max believes he is the "one and only Max" until a trip to the park where he discovers there are two other kids with his name, as well. The Maxes work together to find a missing pink pine cone which leads them to another Max. This is a fun read.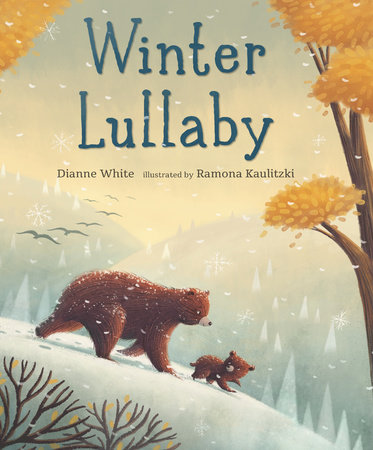 Winter Lullaby by Dianne White and illustrated by Ramona Kaulitzki
Mama Bear convinces Small Bear that it's time for them to go inside and sleep. This sweet rhyming story is great for the winter season or bedtime.
When Winter Robeson Came by Brenda Woods
In August of 1965, Eden's cousin Winter is visiting her in Los Angeles. She is expecting to spend the time visiting Disneyland and the beach, but instead Winter reveals he wants to find his father. This is a heartfelt story about family, but also gives insight into the Watts Riots and the racial inequality of the time period. Written in verse, this is a quick and accessible read. Thank you to the publisher for sharing an advance readers copy with my book review group, #BookExcursion. The book publishes this month.
Adult Read
When You Are Mine by Michael Robotham
I read this over the holiday break in about two days. It's a compelling psychological thriller with some interesting twists.