Every Monday, I share books I have recently read. I also participate in It's Monday! What Are You Reading?, a community of bloggers who link up to share what they are reading. To find out what other bloggers are reading, check out the host blogs,
Teach Mentor Texts
and
Unleashing Readers
, or follow on Twitter at #imwayr.
Recent Reads...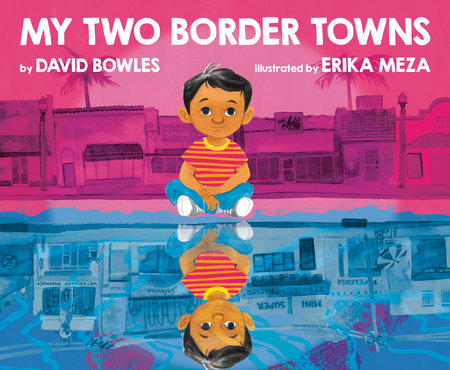 My Two Border Towns by David Bowles and illustrated by Erika Meza
This is the story of a father and son who cross over the U.S.-Mexico border for a day of errands. Their day becomes even more meaningful and important when they make their last stop to share items they've gathered with a family waiting to be allowed entry into the U.S. This is a timely story with a message of kindness and empathy.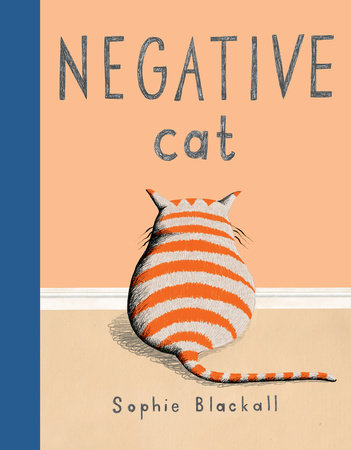 Negative Cat by Sophie Blackall
After asking for a cat for many days, the narrator of this book is finally allowed to get one. The family is unhappy with the cat whose behavior they determine to be negative. The narrator does not give up on the cat and figures out what to do to cheer up not only his cat, but others at the shelter. This is an amusing and sweet book about the joys and benefits of reading to an animal.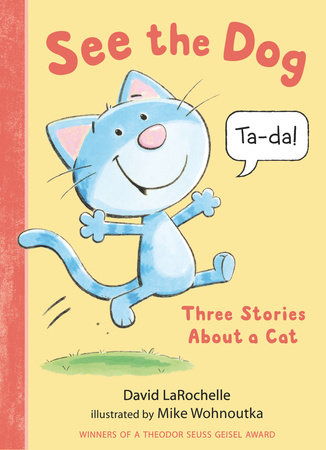 See the Dog: Three Stories About a Cat by David LaRochelle and illustrated by Mike Wohnoutka
The book starts, "See the dog," but a cat takes the dog's place. The cat follows along with what the book says to do until a lake and a wolf become part of the picture. Very humorous and entertaining. The previous book, See the Cat: Three Stories About a Dog was a hit with my early readers and I'm sure this one will be, too.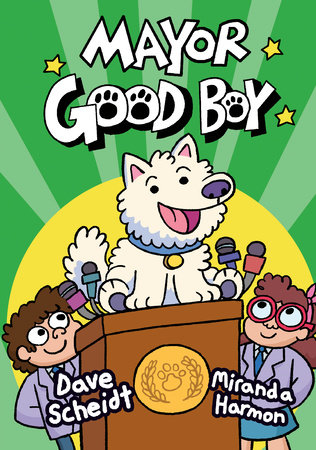 Mayor Good Boy by Dave Scheidt and illustrated by Miranda Harmon
Greenwood has a new mayor and the mayor is...a dog! Siblings, Abby and Aaron, are offered jobs working for the mayor. This is a silly and humorous graphic novel with a message about helping one's community.