It's Monday! What Are You Reading? is a community of bloggers who link up to share what they are reading. To find out what other bloggers are reading check out the host blogs:
Teach Mentor Texts
and
Unleashing Readers
. You can also follow the posts of other bloggers at #imwayr on Twitter.
What I've Been Reading...
Friends Stick Together by Hannah E. Harrison
Rupert is a rhino who is annoyed when Levi, a tickbird, chooses him as a friend. This is a story of unlikely friendship with an ending you'll see coming, but the humor and the endearing characters make it unique. The illustrations are adorable, too. The classic message about friendship is an important one for young readers and I think the characters will become favorites.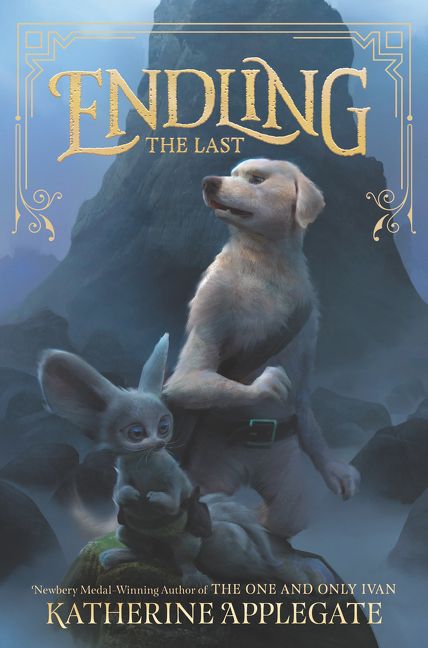 The Last (Endling #1) by Katherine Applegate
Byx is a dairne, a species resembling a dog, but walking upright. When it appears there aren't any dairnes left in the world, Byx begins a journey to find others like him. This an action-packed fantasy about bravery, loyalty, and hope.
Everything I Know About You by Barbara Dee
Tally's class is going on a trip to Washington, D.C., but Tally is less than excited when she finds out her roommate is Ava, one of the "clonegirls" she would rather not be friends with. Tally has never fit in which has been fine with her, but then her friends start to change and she is faced with a difficult choice when she notices that something isn't right with Ava. This book deals with a serious topic, anorexia, but the characters are also working through other ups-and-downs of growing up. The characters are true-to-life and middle grade readers will be able to relate to the dilemmas they face as they navigate friendships and try to fit in with peers. This book publishes in June. Thanks to the author for sending my book review group, #bookexcursion, an advanced reader's copy of this book.
The Miscalculations of Lightning Girl by Stacy McAnulty
Stacy McAnulty, author of picture books and a few chapter book series for younger readers, has written her first middle grade novel. There is a lot to love about this book, including the fact that middle grade readers will be able to relate to the challenges Lucy faces with feeling different and making friends. Read more about my thoughts
here
.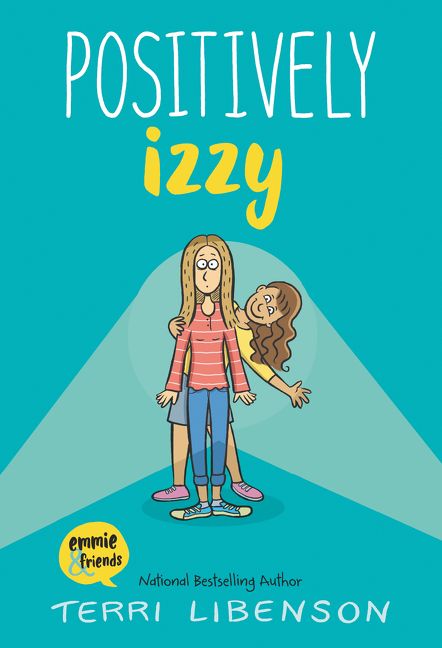 Positively Izzy by Terri Libenson
Izzy has difficulty focusing on her school work, but she loves acting. Bri is known as the "brain" and her mother is now teaching drama class at her school. The book alternates between each girl's story and their stories tie together in a surprising twist at the end. Graphic novels about school life, such as this one, appeal to many of my middle grade readers.